Book Your Stays During Willits Frontier Days
The 4th of July is just around the corner, which means it's time for Willits Frontier Days! Billed as the "Oldest Continual Rodeo" in the state of California, the annual event includes rodeos, horse shows, parades, concerts, and much more! It's a two-week-long extravaganza you and the family won't want to miss.
What To Expect At Willits Frontier Days
Experience the spirit of the frontier in Willits! Since 1926, people from all over California and the world have gathered to celebrate the region's western heritage and our nation's independence. The main event is the California Cowboys Professional Rodeo Association (CCPRA) Rodeo featuring some of the state's finest cowboy talent. Spectators will be entertained with bull riding, bulldogging, bronc riding, steer wrestling, barrel racing, team roping, and more.
A series of events leads up to and includes July 4th, beginning with the kick-off event, a Hometown Celebration in Downtown Willis — Willits Frontier Days. There is something for everyone to enjoy, from an old-time carnival and cowboy barbecue and breakfast to rodeo sweetheart competitions and classic shoot-outs. A list of scheduled events below details even more fun for you and the family!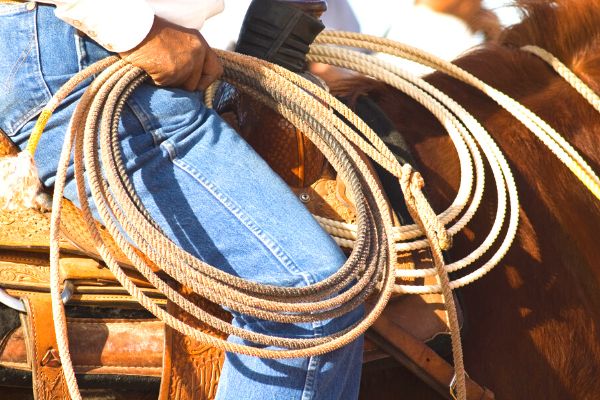 Willits Frontier Days Schedule of Events:
Friday, June 17th
Hometown Celebration
Main Street, Downtown Willits, 5:00pm – 9:00pm
Friday, June 24th
Truck and Tractor Pulls
Jack Tharp Arena, 6:00pm
Street Dance featuring The Flast Busted Band
Following the Rodeo
Saturday, June 25th
Sweetheart Judging
Rodeo Grounds, Noon
WFD Juniors Barrels and Poles
Jack Tharp Arena, 1:00pm
Sunday, June 26th
Horse Show
Jack Tharp Arena, 8:00am
Sweetheart Judging
Jack Tharp Arena, During the Horse Show
National Anthem
Rodeo Grounds, Noon
Friday, July 2nd
Junior Rodeo
Jack Tharp Arena, 1:00pm
Saturday, July 3rd
Lions Cowboy Breakfast
Rec Grove Park, 7:00pm
CCPRA Professional Rodeo
Jack Tharp Arena, 7:00pm
Western Dance featuring Lance Michael Cornwell Band
Following Rodeo
Sunday, July 4th
Horseshoe Contest
Rec Grove Park, 10:00am
Parade "Western Heritage"
Main Street, Downtown Willits, 11:00am
Country Music Rodeola and BBQ
Rec Grove Park, Noon
CCPRA Professional Rodeo
Jack Tharp Arena, 4:00pm
After a day of celebrating, there's nothing like coming back to a relaxing place to unwind and get some rest! Make Mendocino Redwoods RV Resort your homebase for all the festivities of Willits Frontier Days! Whether you and the family opt for a cabin or campsite, we offer the ideal combination of outdoor adventure with the homey amenities you love.
Experience The Magic of Camping and The Frontier!
---