Costumes at Mendocino Redwoods
There is just a little time left to enjoy the Haunted House in the Redwoods, every Friday and Saturday until Halloween. Reserve your stay at Mendocino Redwoods RV Resort, wear your craziest costumes, and have spook-tacular fun at the Haunted House.
No costumes?
There are lots of places in Willits that can transform you and your children into witches, tigers, goblins, gunslingers, pilgrims, Santa Claus or even Uncle Sam…
Willits Enchanted Toy Shoppe – Go to 38 S Main in Willits for wigs, skeletons, unicorns, things with wings, hats, animal costumes and so much more.
Mazahar – Also at 38 S Main in Willits, Mazahar specializes in steam punk, Edwardian, and Renaissance costumes, plus jewelry, bonnets, and accessories.
Earth's Treasures – Visit 20 Fort Bragg Road in Willits for unique ethnic clothing from Afghanistan, Syria, Iran, India, and South America.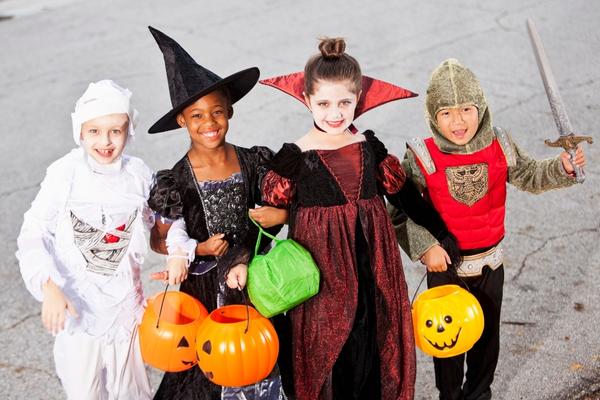 You Need Costumes
You may think that costumes are only needed on Halloween. Not so! Your kiddos want to dress as cowboys, cowgirls, and gunslingers when they play in our Old West Playground. When you vacation here around Thanksgiving, Christmas, Easter, and Fourth of July, it is fun to dress up as Pilgrims, turkeys, Old Saint Nick, Santa's elves, the Easter Bunny, or even the Statue of Liberty. So make a quick trip to downtown Willits and scoop up a couple of cool costumes for Halloween and all the upcoming holidays.
Wear Regular Clothes the Rest of the Year
Wear your swimsuit in the swimming pool and spray park, golf shorts on the Putt-Putt course, and your fishing hat at Cameron's Fishing Hole. Come as you are – you're fine with us. But if you get some good selfies of you and the kids in your costumes, send them in and we will try to put them on our Facebook page.
Book Your Stay at Mendocino Redwoods RV Resort Now!
---