Holiday Gift Giving Starts Here
The world has just about completed another trip around the sun, so that means the Holiday gift giving season is upon us once again. Are you still thinking about what to get for your friends and family members for Christmas, Chanukah, or Kwanzaa? When you book your December stay at Mendocino Redwoods RV Resort, your dilemma will be solved.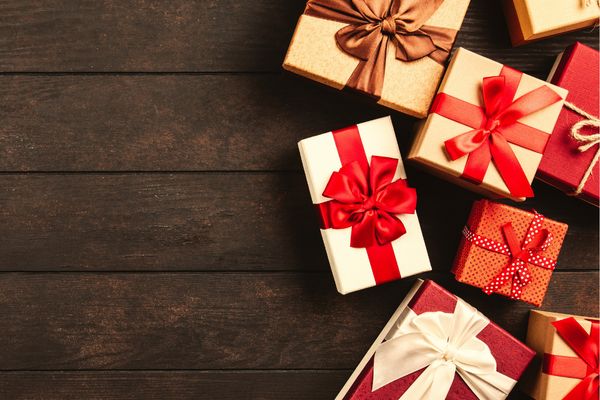 Just visit The Book Juggler at 182 S Main Street in Willets. It's the biggest little book store in Mendocino County – they truly have something for everybody. For 34 years, The Book Juggler has offered both new and used books, calendars, musicians' supplies, Pokemon stuff, coloring books, family games, book bags for book worms, and the list goes on and on.
Gift Giving for Children
You may be surprised that your child is interested in reading. The Book Juggler has books for children, perfect for gift giving. Here are real letters from real children to the blog at reading-rewards.com about why they like to read…
Because reading lets me escape from this world for a little while and enter a world where everything is perfect. Dakota from Oxford, Maine (14 years old)
I love to read because I really love learning new things, and when I read my mind grows. At the beginning it was hard for me to read but after practicing everyday now I'm able to read on my own. When I read, I feel like I'm in the book and can visualize the whole scene. Reading is a great exercise for the mind. Camilla from San Pedro Sula, Honduras (7 years old)
Gift Giving for Adults
The Book Juggler offers great ideas for people who love camping, Willets, and local lore. Pick up these books in person or order them on the internet. The Book Juggler ships every day.
Welcome to the Pine Away Motel – Used, in Like New Condition
A Little Bit of Willets History – Used, In Very Good Condition
Touring the Old Redwoods Highway – New, in stock
Gift giving made easy. Drop in and browse or call The Book Juggler at (707) 459-4075. They are friendly and helpful!
Treat your family to a Holiday getaway at Mendocino Redwoods RV Resort – they deserve it. Happy Holidays!
---