Wiggly Giggly Playground in Ft Bragg
Looking for a playground in Ft Bragg? Wiggly Giggly Playground supplies your kiddos with hours of entertainment. It is completely fenced, has plenty of benches, and lots of swings, slides, and climbing. Reserve your winter stay at Mendocino Redwoods RV Resort for big playground fun here at the park and in nearby Ft Bragg.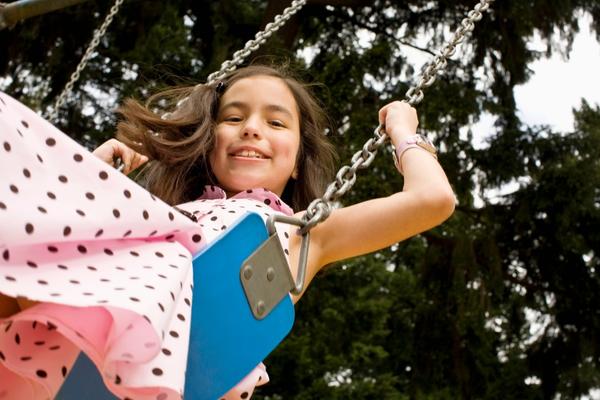 Find Fun in Ft Bragg
Treat yourself and the little ones to a day of adventures in Ft Bragg. Start with a trip to the Mendocino Coast Botanical Gardens to see fascinating wild mushrooms and select a holiday wreath for your RV, then go to the Ft Bragg Farmers' Market behind City Hall, and use up that last bit of energy at Wiggly Giggly Playground at 442-498 East Laurel Street. It's a great place for all ages, it's gated, and right next to the library. Clean restrooms too!
Wiggly Giggly Playground in Ft Bragg is Open Every Day
No matter what time your child wants to swing on the tire swings or the big kid swings, bounce on the seahorse rockers, or slide down the totally tubular chute, the playground in Ft Bragg will be open. Its hours are every day from 7:00am – 10:00pm.
There's Plenty of Fun for Kids at Mendocino Redwoods RV Resort
Happy Campers Tell Their Stories
This place has so much to keep kids entertained, it's awesome! We were there for 3 days! The pool and splash pad were very welcoming! Hearing the coyote pups in the wee hours of the morning was really cool too. ~ Jacqueline C on Google Reviews
This is the best place to camp and have birthday parties! They have everything for children and adults to have fun! So many amenities! Best location for children's birthday parties in Mendocino County! They have a haunted house for all ages for Halloween! They also have a really fun event for Christmas! Come get your pictures with Santa Claus locally! ~ Narada D on Google Reviews
Visit all the play areas at pet-friendly Mendocino Redwoods RV Resort or hop in the car and drive 35 short miles to Wiggly Giggly Playground in Ft Bragg, where there's fun for everyone.
---